January 9, 2016- Grand Opening/Ribbon Cutting Ceremony
with Mayor Costillow of Amherst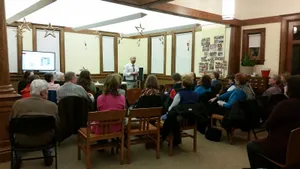 January 25, 2016- Dr. Jeremy gave a lecture at the Amherst
Public Library to a little over 20 people about Vitamin D!

November 4, 2015
The first meeting of the Watson Wellness Dream Team!

This is what the office looked like in 2014.
It was a year long project!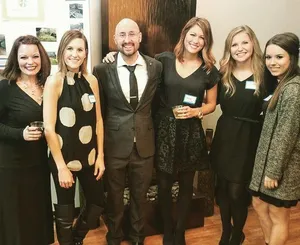 January 8, 2016- VIP Grand Opening.​
The Watson Wellness Dream Team
(Stacey Bock, Kelley Kushner, Dr. Jeremy, Kelsey Watson,
Leigha Gamble & Carys Trubach)

Exam Room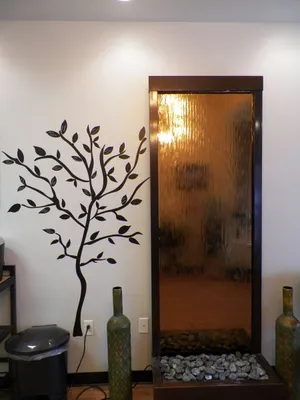 Wellness Tree for our monthly
Watson Wellness Challenges! ​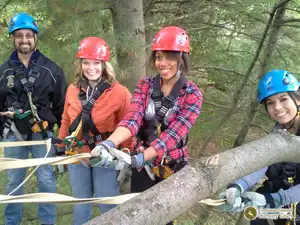 The Dream Team went ziplining and had a blast at Common Ground Canopy Tours!
(Dr. Watson, Stacey, Kaitie, and Carys)